Psychotherapy & Counselling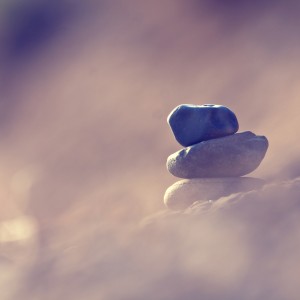 People arrive at Psychotherapy for many reasons. We all experience difficulties, painful events and losses at various stages in our lives. Psychotherapy often involves discovering accepting and growing to love the inner person within you.
Psychotherapy may be helpful to those who suspect that difficulties in their lives have an emotional or psychological origin.
Everyone experiences emotional problems at some stage in life and they are often resolved without outside help.
However, sometimes they persist and are repeated in various aspects of our lives.
Current issues easily stir up feelings from the past of which we are not consciously aware and which get in the way of us living fulfilled lives.
Developing a trusting relationship between client and therapist within psychotherapy is crucial as only then can clients feel able to recall painful memories and experiences which can then be made sense of within therapy.
The areas I work in include :
– Anxiety
– Stress
– Bereavement
– Eating Disorders
– Self-harm
– Cultural Issues
– Relationships
– Work Issues
– Depression
– General Counselling
Cultural Counselling
In addition to English I am able to offer Counselling in Urdu, Hindi and Punjabi enabling me to work therapeutically with clients whose first language is not English.
"Mindfulness means paying attention in a particular way;
On purpose,
in the present moment, and
nonjudgmentally."

We can't solve problems by using the same kind of thinking we used when we created them.
We are what we believe we are